Activities
Casa Anzúres Suites is located in one of the most emblematic colonies of Mexico City, in the heart of the Polanco – Anzures Zone, surrounded by important corporations, offices, shopping centers, hospitals, entertainment centers and the important Paseo Avenue. of the Reformation. Just 30 minutes from the International Airport of Mexico City and 40 minutes from the corporate area of Santa Fe.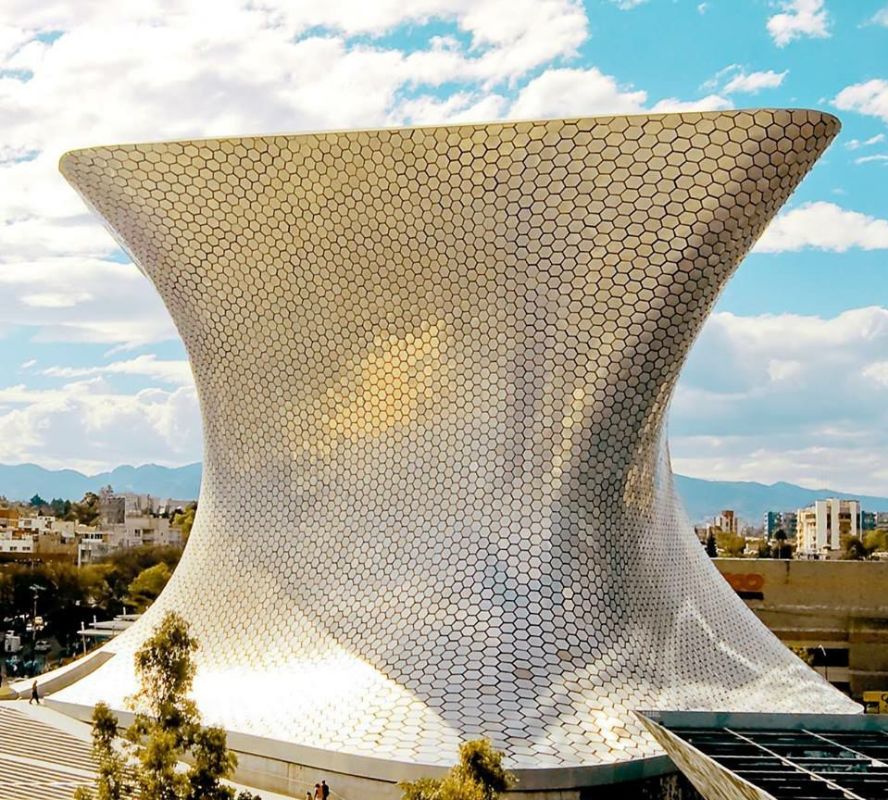 Soumaya Museum
The Soumaya Museum impacts at first sight. Its design stands out for its very complex curved roof facade with organic shapes, composed of 16 thousand aluminum hexagons.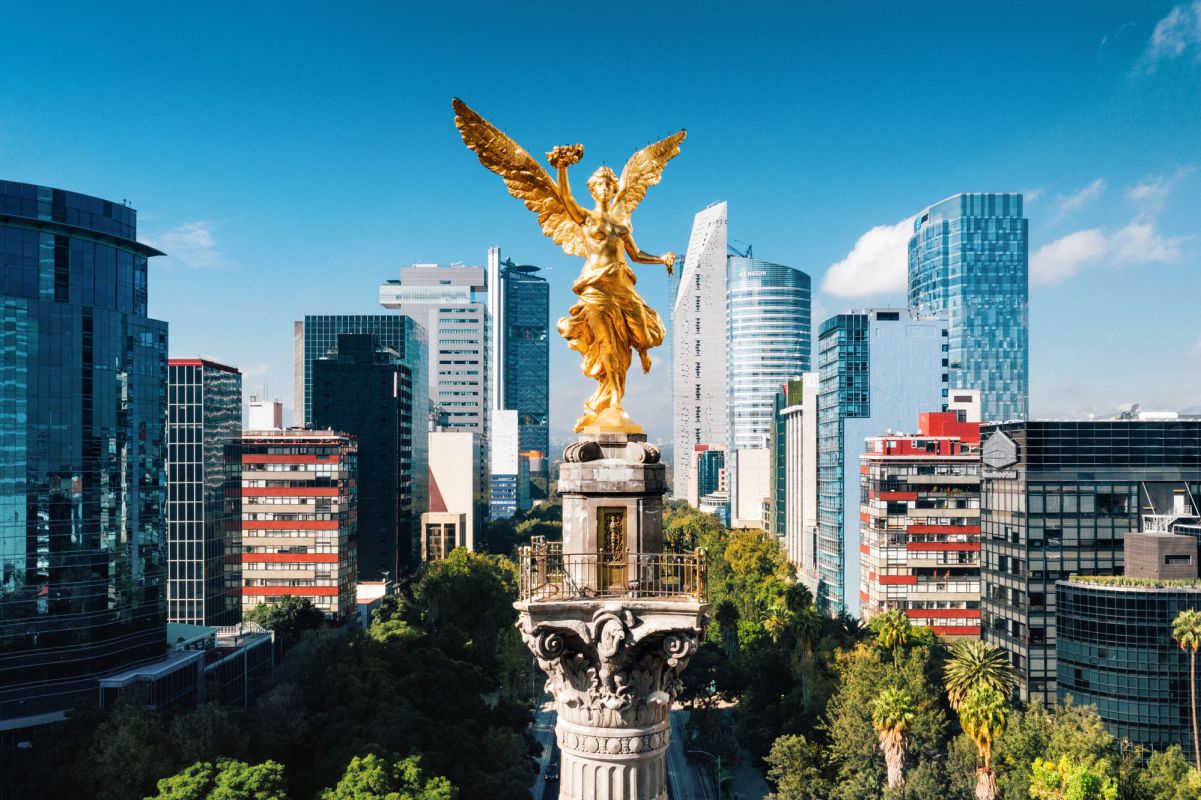 Reforma Avenue
Paseo de la Reforma is the most important and emblematic avenue in Mexico City. Originally, it was called Paseo de la Emperatriz or Paseo del Emperador, since its line was commissioned by Maximiliano I of Mexico during the Second Mexican Empire.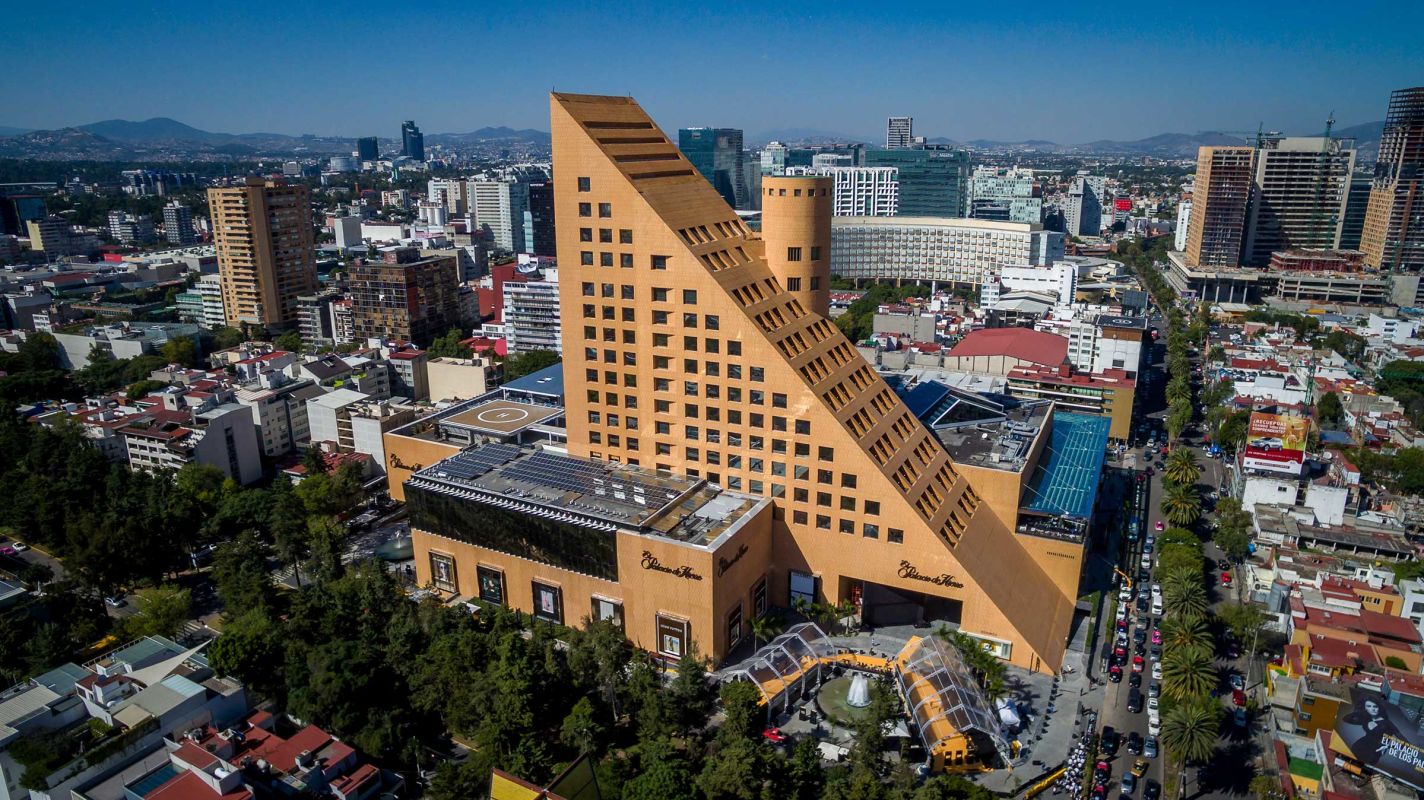 Polanco
Famous brands from around the world and luxury international restaurants line President Masaryk Avenue, the main shopping avenue in the center of this prestigious district.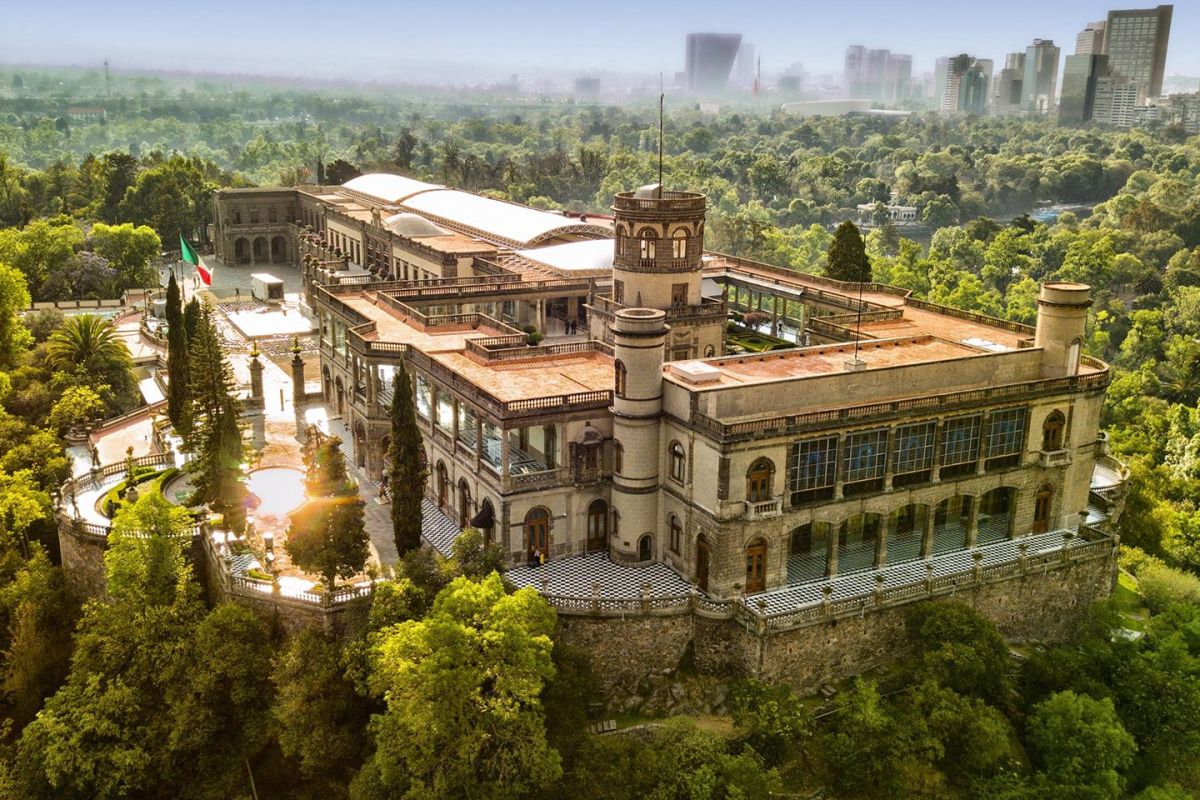 Chapultepec Castle
Chapultepec Castle is a palatial construction in the center of Chapultepec Forest located in Mexico City, at an elevation of 2325 meters above sea level. It was built by Viceroy Bernardo de Gálvez and Madrid on the hill of Chapulín.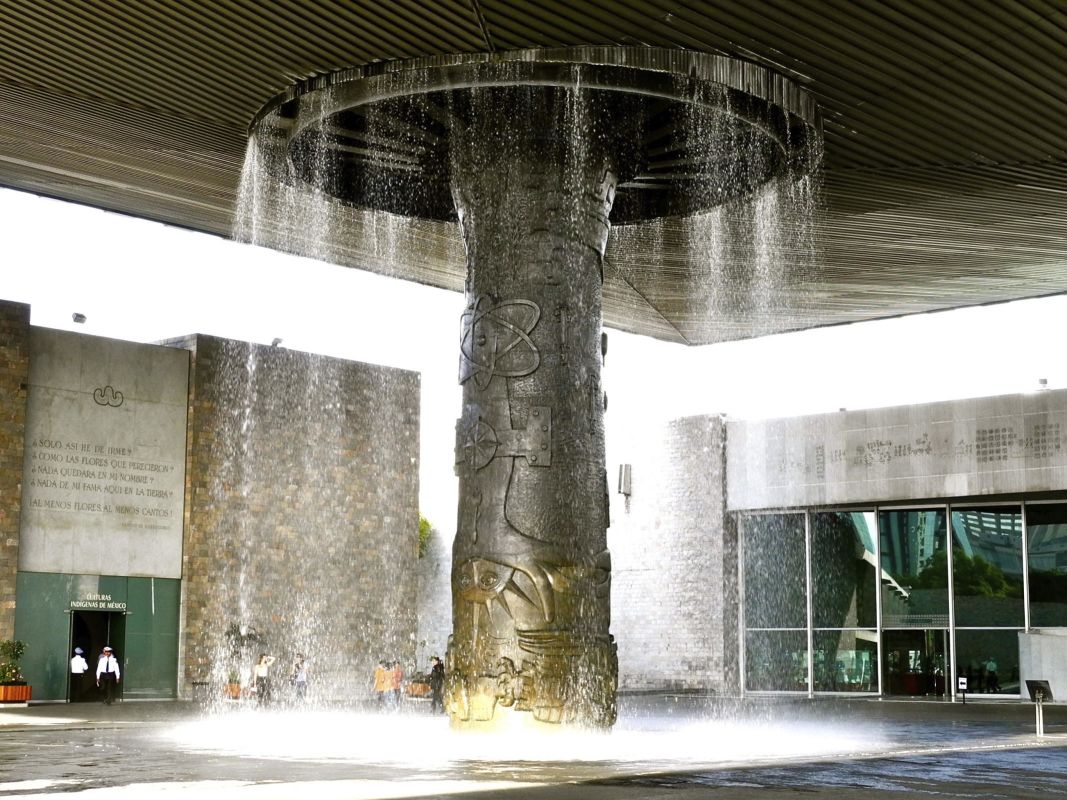 National Museum of Anthropology and History
The National Museum of Anthropology is one of the most important museum sites in Mexico and America, designed to house and exhibit the archeological legacy of the peoples of Mesoamerica, as well as to account for the country's current ethnic diversity.
See the deals that we have for you.